J O S H R O S E N presents JOGA the premiere Mobile Media Advertising outlet. JOGA specializes in advertising, marketing, and branding our client's business through different campaigns.
Contact us for a free quote
New York, NY
JOGA is an advertising agency focusing on outdoor ad space. JOGA is committed to going the extra
mile. We think outside normality to advertise your business. We are idea rich and will innovate your products marketing.
why joga advertising agency?
Specialists in reaching your target market
Innovators in design & marketing
Dedicated agents for your bottom line
---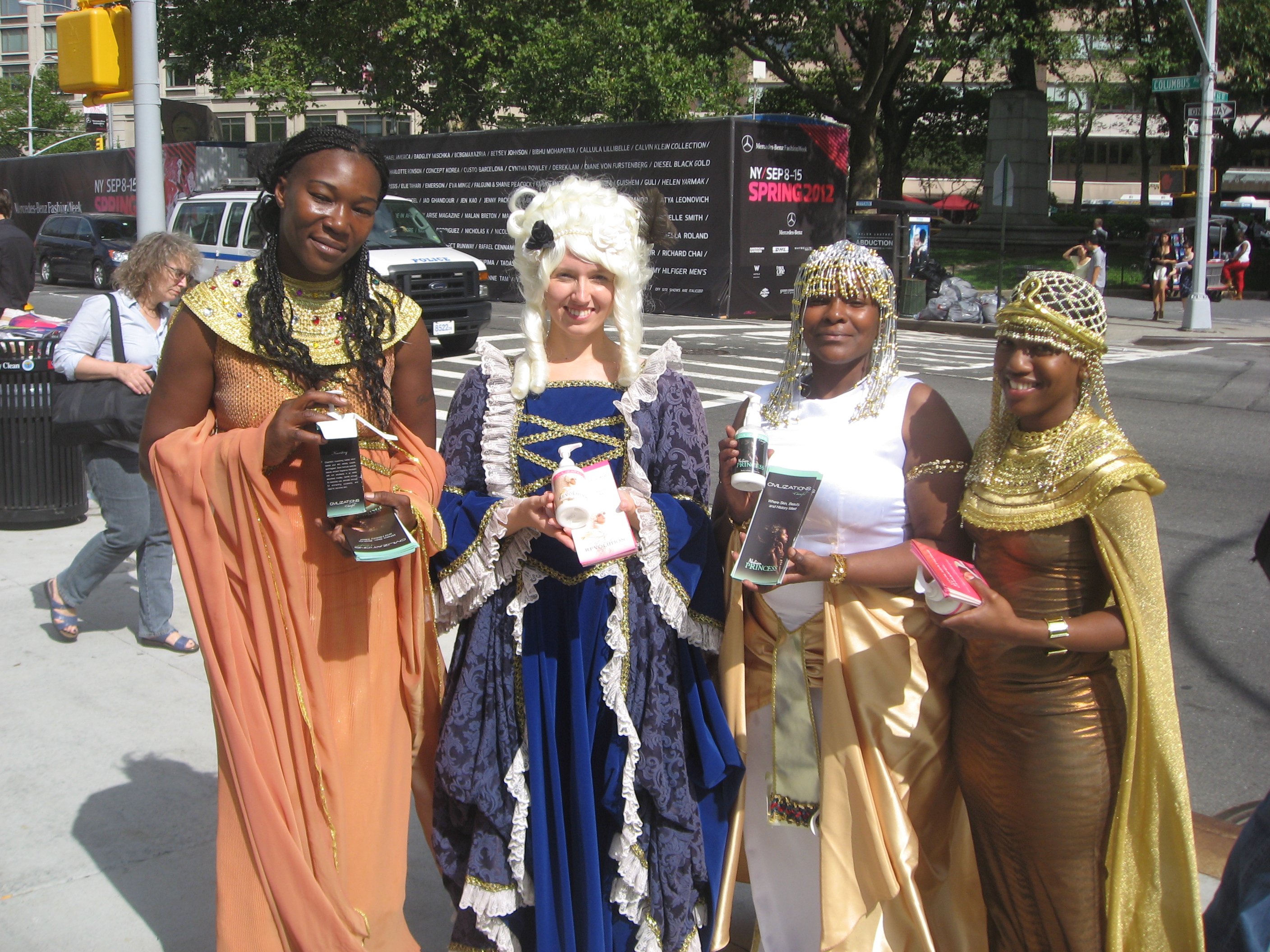 street team /guerrilla marketing
target the consumer
in high traffic areas of nyc
product sampling
create a unique brand experience
per day
---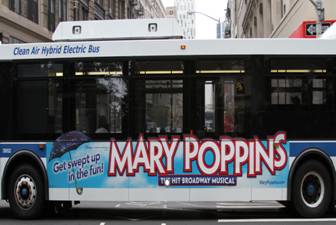 Superior coverage on ave. of shopping districts
Be seen on several different NYC streets & ave's
Captivate pedestrians, motorists & passengers
Stand out to extend your brand
Showing 10 buses reach 69.4%
per 4 weeks
---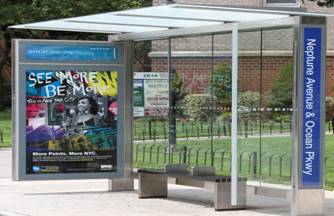 bus stops
Highly visible at intersections
Big, Bold, Illuminated at night
Clear view without cars blocking advertisement
per 4 weeks
---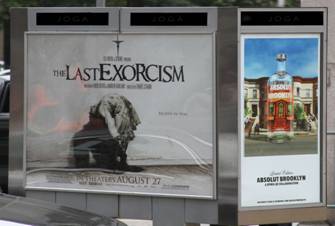 phone kiosks
Broad footprint at street walking level
Reach new yorkers where they live, work, shop
Pinpoint target areas to advertise
per 4 weeks
---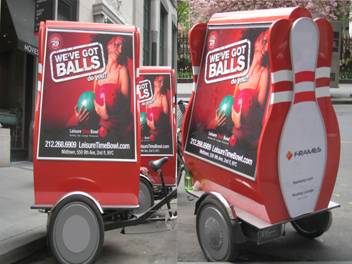 mobile bike ads (green advertising)
No burning of fuels, no emission
Lower travel speed, longer visual impact
Travels on streets and sidewalks
Brands bring there message closer to crowds
---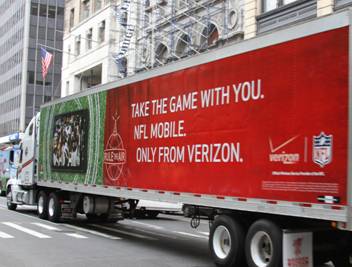 High exposure above cars and traffic
---
•
Outdoor Advertising Magazine said that Outdoor media billboards have a 97% call rate
•
96% of survey respondents thought mobile advertising is more effective than traditional outdoor
3M and the ATA noted 91% of the target noticed the text and graphics on mobile billboards
Traffic Audit Bureau noted that on local routes monthly impressions ranged from 1 to 4 millions hits
•
Product Acceptance and Research said 94% of respondents recalled seeing the Mobile Billboard,
with

•
80% recalling the specific advertisement; the billboards resulted in a sales increase of
107%
•
8/10 americans walk over 6 miles in a week with the most affluent consumers walking the most
•
8.2 million residents, nyc has the highest population density